On the northern end of Downtown
Huntsville, Lincoln Mill has a storied
history in the community spanning
more than 100 years.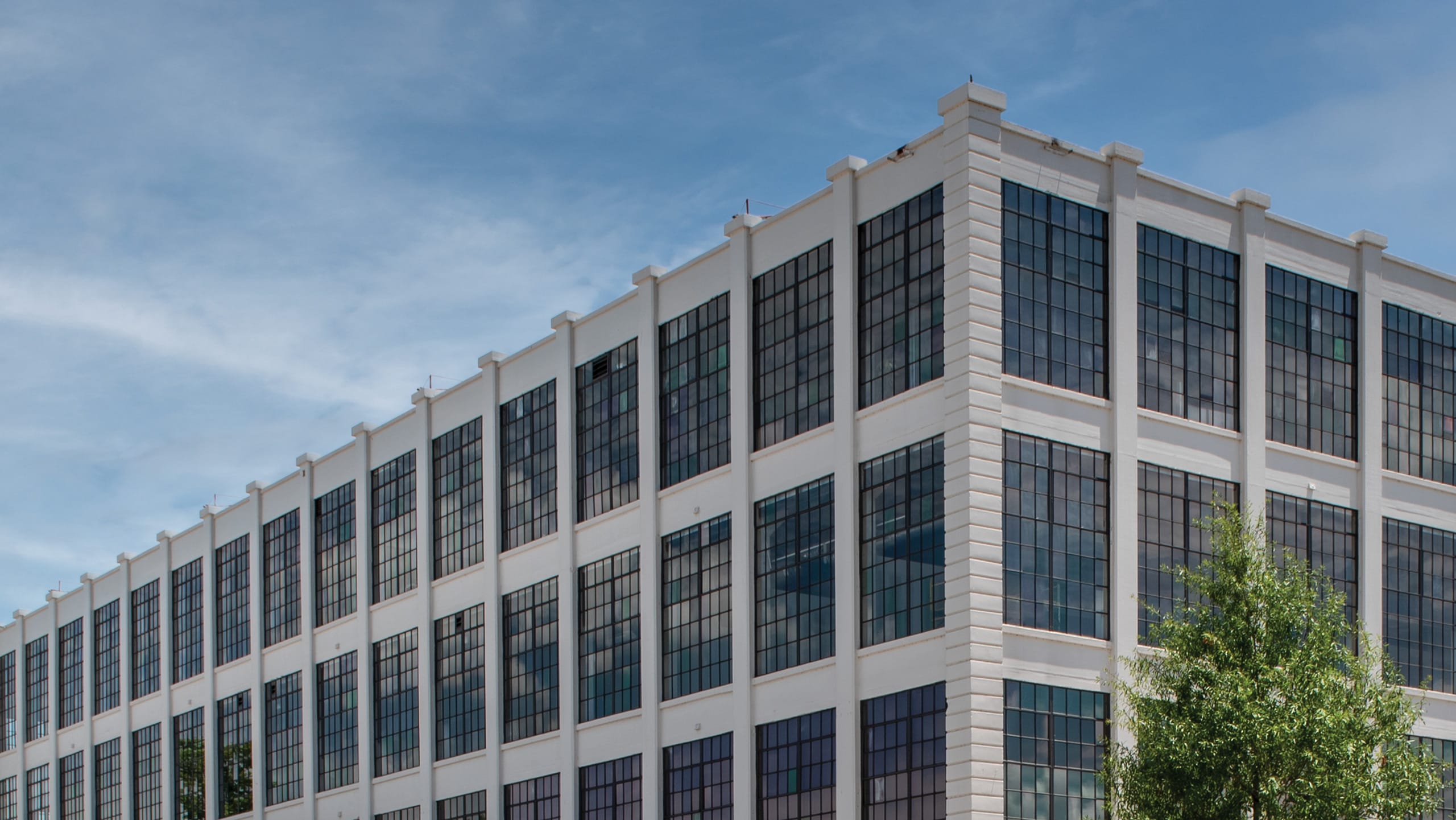 The existing structures (circa 1924), comprising approximately 160,000 square feet are the remaining components of a vast network of cotton mill facilities.  During the 1950's, the facility was repurposed to office space and rebranded the Huntsville Industrial Complex, much of which was in support of the U.S. Space program.  Purchased and under the direction of Crunkleton Commercial Real Estate Group, Matheny Goldmon was retained to help reimagine an exciting new use for the venerable facility. As Huntsville has been experiencing a cultural boom, the demand for compelling workplaces and entertainment opportunities makes the architectural interest of Lincoln Mill the ideal backdrop to address this new local experiential appetite.  
Category
Adaptive Reuse / Historic Renovation
Project Location
Huntsville, AL
Consultants
Schoel Engineering
PEC Structural Engineering
General Contractor
Joe Still Building Company
160,000 sq. ft. of compelling workplace and entertainment opportunities.
While continuing to provide industrial loft office space, the Mill is now being infused with food & beverage offerings, retail options, meeting spaces, and park amenities. While casting an exciting new vision, Matheny Goldmon was also tasked with preserving the significant historic character of the complex. On the National Register of Historic Places, the redevelopment of Lincoln Mill meets very stringent preservation guidelines. Not only is it critical to preserve Huntsville's architectural heritage, but adherence to the guidelines and procedures qualifies the project for Historic Rehabilitation Tax Credits. Matheny Goldmon carefully guided the historic preservation efforts for the project.
While casting an exciting
new vision, Matheny
Goldmon successfully
preserved the historic
character of Lincoln Mill.